Professional Lawn Care
A beautiful green lawn is a great enhancement to a home or a business. Taking care of the lawn, though, can cost valuable time and energy. Our services will keep your lawn looking great by preventing undesirable grasses, weeds and insects from overtaking your property.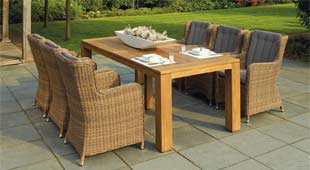 Proper fertilization involves knowing what nutrients to apply and when to apply them, that's where we come in. We will apply the right material at the right time so that your lawn will have the optimum color and thickness that you desire.
Our lawn treatment and fertilizer services are designed to keep any property looking its best, and with flexible scheduling and service plans, there's a package that's right for everyone. With our help, you won't have to worry about weed invasions or undesirable grass. Just sign up for one of our lawn care packages and we'll take care of the rest.
Helpful Tips for a Great Lawn
Even with the best weed control and fertilization program your lawn will not reach its maximum potential without proper mowing and watering.
Mowing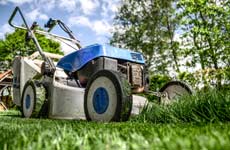 Ideally, when you mow the lawn, you should aim to cut about one-third of the height of the grass blades. The height of the lawn should range between 3 to 4 inches in our area. Leaving the blade length high helps to create a canopy effect which keeps the soil moist and prevents weed seeds from germinating.
Commercial Turf Fertilization recommends the use of a mulching mower to leave grass clippings on the lawn. The clippings degrade and return nutrients to the lawn. The typical grass plant contains up to 80-90% water, plus traces of nitrogen, potassium, and phosphorus. All of which are beneficial to your lawn.
Watering
In most areas, grass needs approximately one-inch of water a week. Infrequent and deep watering encourages deep roots and a healthy lawn.
Watering too frequently can cause more annual weeds, shallow grass roots, and increased probability of disease.
The best time of day to water is early morning. Watering during peek sunlight hours will cause premature evaporation, thereby having a reduced effect. Watering late at night tends to foster disease on the plants when they remain wet for long periods of time.
If the only time you can water is during the afternoon, in the heat of the day, or at night, it is better to do so once a week than not to water at all.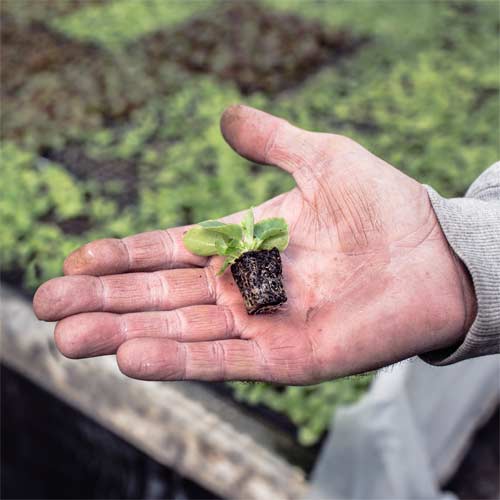 Organic Lawn Treatment
A beautifully maintained lawn adds valuable curb appeal. At Commercial Turf Fertilization, we offer
Organic
based lawn care program for our customers.
Organic-Based Fertilizer: Specially formulated using organic and synthetic fertilizers to stimulate good root development, color and a tough hardy lawn.
Broadleaf Weed Control: Many weeds can be controlled easily; however, a lawn maintained naturally will not be weed free. At your request, broadleaf weeds can be spot treated with a synthetic weed control.
Proud to Serve Erie & Pittsburgh

At Commercial Turf Fertilization, we are proud to serve our clients in Erie and Pittsburgh, Pennsylvania. Call us today for a free estimate and an analysis of your lawn and landscaping, and see why so many contractors, public agencies and property owners trust us with all of their lawn care needs.
ERIE: (814) 860-6393    MARS: (724) 538-8107