Weed Control
Have weeds taken over your property? There are a number of factors that can cause weeds to grow and multiply. Fortunately, our weed control specialists can help. Our knowledgeable team can stop by and implement weed control methods to curtail the growth of unwanted weeds and prevent other weeds from sprouting up in the future.
The process of controlling weeds begins with identification of the type of weeds that are appearing in your lawn. There are numerous species of broadleaf weeds that may pop up. Identification helps to determine the appropriate weed control method to be used in the process. Some weeds, such as chickweed, are resistant to commonly-used weed control and may require a separate additional treatment.
The application of weed control is most effective when the soil is moist, the temperature is warm and the weeds are actively growing. Some weeds are difficult to control and may require multiple applications of weed control to solve the problem.
Crabgrass can also be controlled with herbicides, though there is no weed control that can eliminate it 100%. About 80-90% control is a reasonable expectation. There are two types of weed control: pre-emergent and post-emergent. As the name implies, these weed control methods work either before or after the plant has emerged. Pre-emergent weed control should be applied 1-2 weeks before germination. Post-emergent weed control should be applied when the plant is small in size with a small number of leaves.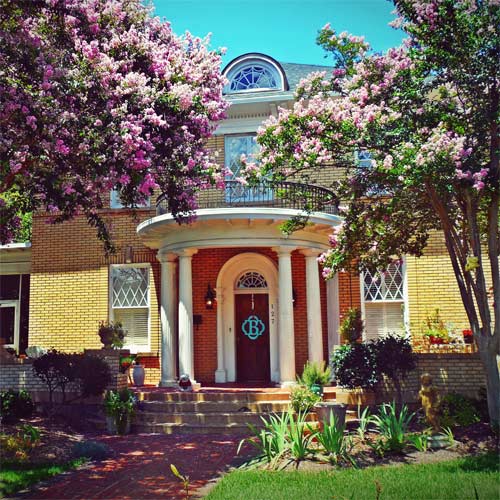 Restore Your Exterior
Weeds can mar your property's exterior and make your lawn look neglected. Why struggle with weeds on your own when our professional team can help? We pride ourselves on excellent service and reasonable weed control rates. And our knowledable landscape professionals will go the extra mile so that you come away satisfied with our service.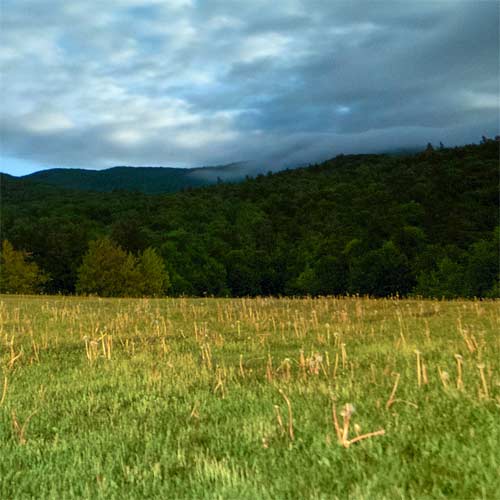 Get Started Today!
It's time to eliminate weeds and restore your lawn or yard to a more appealing state. To start your weed control treatment, call us today for an appointment and a free estimate!
Proud to Serve Erie & Pittsburgh

At Commercial Turf Fertilization, we are proud to serve our clients in Erie and Pittsburgh, Pennsylvania. Call us today for a free estimate and an analysis of your lawn and landscaping, and see why so many contractors, public agencies and property owners trust us with all of their lawn care needs.
ERIE: (814) 860-6393    MARS: (724) 538-8107